Carpet cleaning time!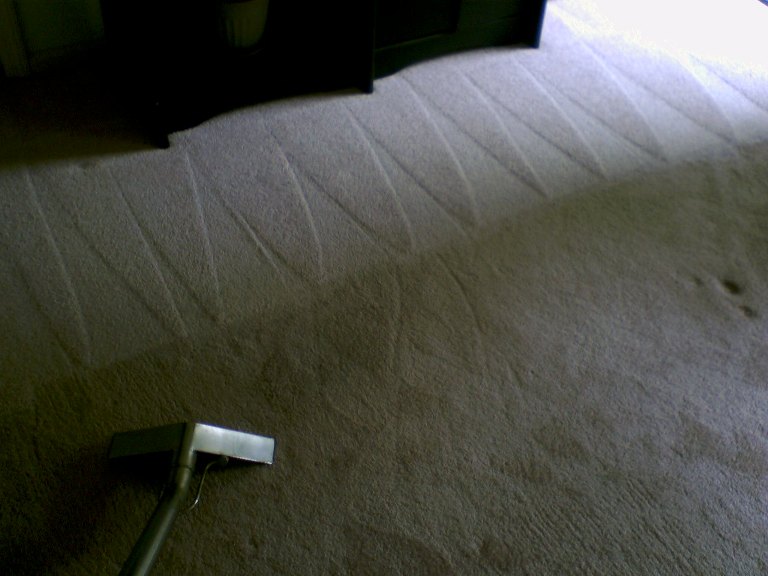 Take a look at this!
Our technicians have a meeting each week to go go over previous jobs and learn different techniques. We are constantly improving our ways of cleaning so that we may always provide you with the most outstanding service experience ever.
Our equipment and vans are checked on a daily basis to ensure everything is working to its best ability and replaced when it's needed. We have confidence in what we do and share a passion for this company. We do it right the first time and if your not happy with the service we come back and correct what is needed for no charge, and if your STILL not satisfied with our service we will give you your money back! Whats a better deal!?
call today to book your appointment 478-405-9138 or go to www.mycarpetcure.com and book online!
Leave a Comment